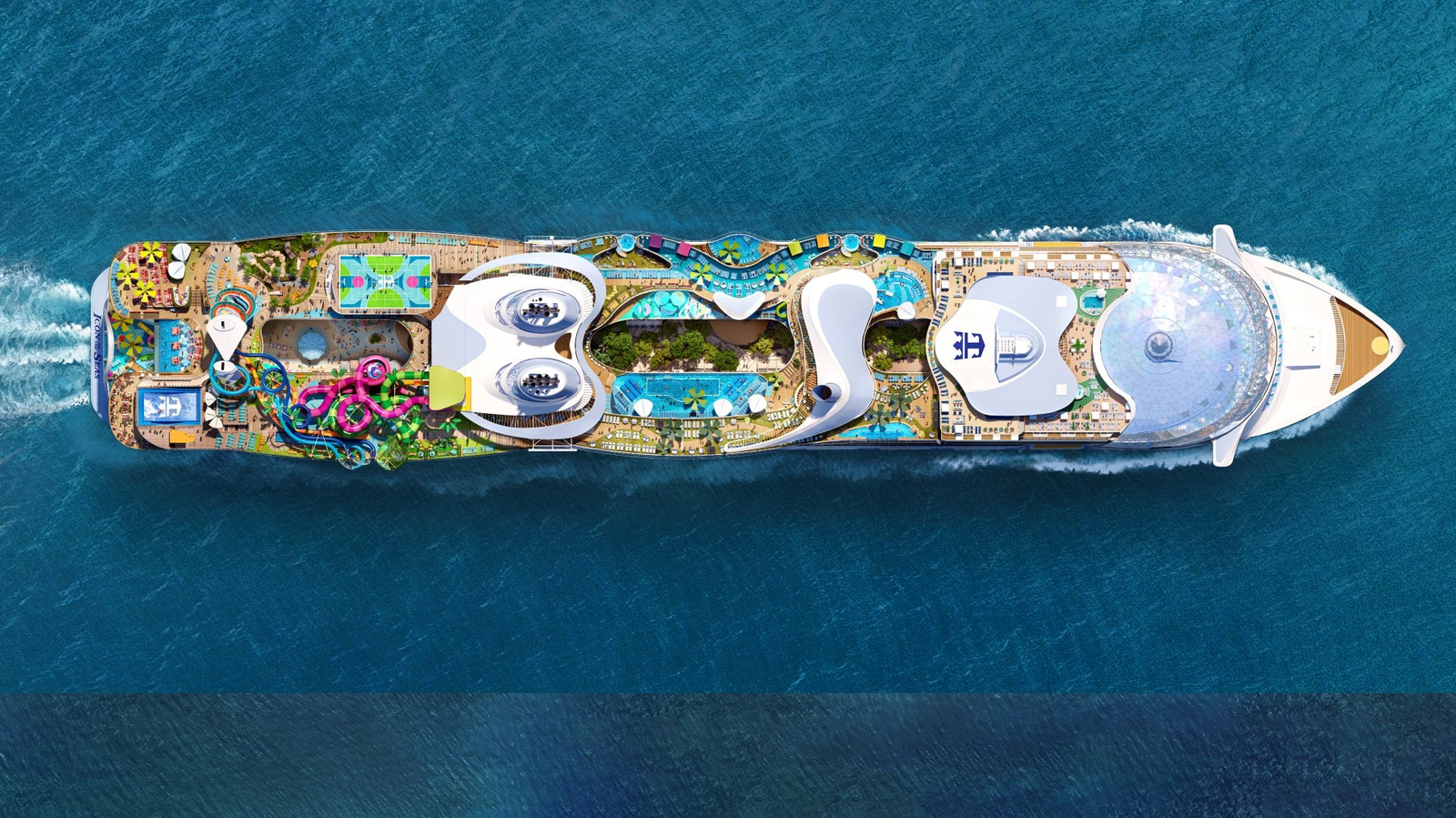 The start of the new year is here and now is a great time to grab a deal to start your cruising adventure. Many of the major cruise lines are running end of the year deals including Carnival, Royal Caribbean, Princess and many more. The deals will be outlined in the full post.
Starting with Carnival they are having discounts of up to 40% off and 50$ off deposits per person to ring in the new year. Royal Caribbean's sale is good for couples as they could get a 60% discount for the 2nd sailor plus up to 600$ in free drinks this deal only lasts until January 31st. Norwegian's sale is quite the deal 50% off all cruises along with airfare, unlimited open bar, specialty dining, excursions, WIFI, and the 3rd + 4th guests are all free but this won't last long this deal will only last until about 8 PM tonight so be sure to take advantage now if you are interested.
Holland America's sale is up to 30% off fares, 50% off deposits, shore excursions, specialty dining, Signature beverage package, WIFI, and the kids fares are free, and as a bonus if you book before January 31st you get up to 400$ onboard credit. Celebrity's sale is 75% off for the 2nd guest, 800$ off per stateroom, and get 800$ onboard credit per stateroom. MSC has cruises up to 40% off, free drinks, free WIFI, and kids sail for free.
Cunard has has an interesting sale where you can get up to 2,000$ onboard credit per stateroom, free specialty dining for two, 50% reduced deposit, drink package is included when you book a grills suite, and World Club members can receive up to 1,200$ discount per stateroom. This offer ends January 2nd.
Royal Caribbean has 30% off all cruises with up to 550$ off, and all kids sail free. This offer ends 9PM on January 2nd. If you book a Disney cruise by February 17th you only pay half your required deposit. And last but not least is Princess's sale with 35% cruise fare.
Contact me "Windy Dockum" for a free quote!
Love of The Magic Vacations specializes in helping people plan amazing vacations that are tailored to their specific interests, needs, and budget. So whether you're looking for a luxury getaway or an action-packed adventure, I can help make your dream trip a reality!
Here's to your next vacation!