Disney announced last week that the company will be purchasing a half finished cruise ship formerly known as the "Global Dream" after Dream Cruises went out of business. As of now this will be the largest ship in the Disney fleet which their world class engineers or "Imagineers" will be working with German shipyard Meyer Werft to add Disney attractions to the ship.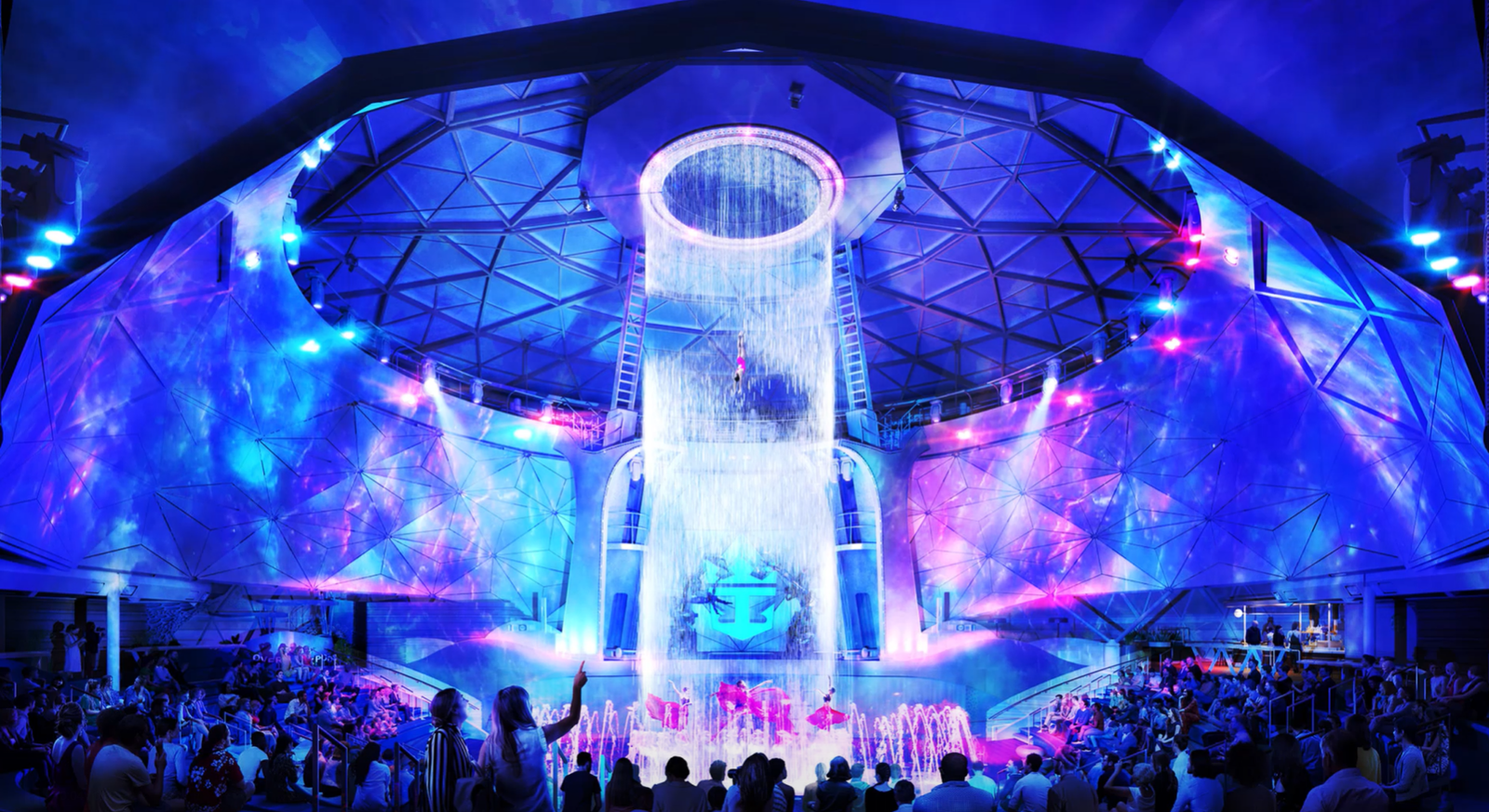 The original design of the ship was the 7th largest cruise ship in the world, weighing well over 200,000 tons and carrying 9000 passengers. Disney reportedly will be bringing down that number to a more reasonable 6000 which generally implies the rooms will be changing, the exterior of the ship will be inspired by Mickey Mouse, and they will also be changing the name of the ship. The original design also had a large casino taking up nearly 2 decks, unfortunately for the casino goers out there hoping one day a Disney ship will have a casino, it is unlikely that Disney will keep the casino as it goes against their family-friendly image.
At the moment we do not know where this ship will be sailing all we know is that it will be "New Global Destinations" implying ports Disney does not visit right now. With a sail date estimated far off into 2025 there are a lot of details that we don't know about the ship and only time will tell.