Big things are coming the cruise port in Norfolk, Virginia in 2023 and beyond. Carnival Cruise line has made an exciting announcement regarding upcoming plans for the coming years starting next year, 2023. Read on to discover the changing coming soon.
Carnival Cruise Line has big ambitions for the coming years and it all kicks off next year in Virginia. Norfolk Virginia already has an established cruising port that features Carnival Cruise ships but currently only during certain times of the year. In a recent announcement by Carnival, the cruising company has been in talks with the city of Norfolk to expand operations out of their local port. The first step toward doubling operations starts in 2023 by extending the cruising window to a 6 month span starting in May and going through to October. Expanding the time of available cruises offered to 6 months is just the start. By the year 2025 Carnival is hoping to be offering year round sailing out of Norfolk, but the negotiations with leaders of the city are still ongoing. This push for longer cruise operations is coupled with plans from Carnival to have over 100,000 guests next year and would mark the record for highest volume of cruise passengers visiting the city of Norfolk in its cruise terminal, Half Moone Cruise Center, history.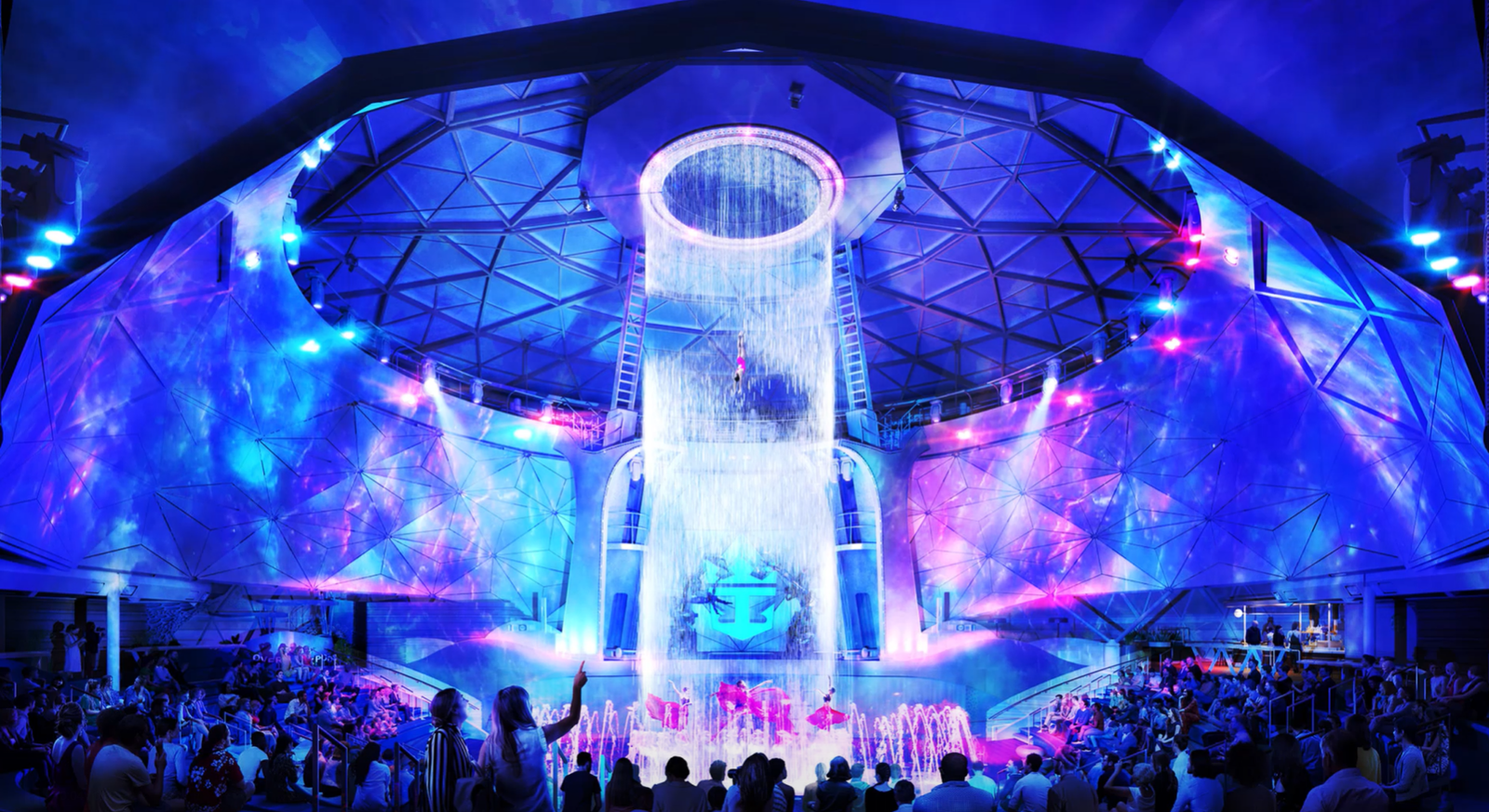 Following this exciting announcement, Carnival has launched the sale of upcoming cruises out of Norfolk already. The offered trips are from 4-days and upwards to 10-day sailings, and will visit locations such as The Bahamas, Bermuda, the Eastern Caribbean, and New England. These sailings will be aboard the Carnival Magic, a ship that has a 4,000 plus capacity. The Carnival Magic has been sailing out of Norfolk since this May and has thus been the largest cruise ship to carry passengers out of the Norfolk port since Carnival started operations in the city in 2002 and after the cruise port underwent renovations. If these locations and cruise offerings has caught your attention, don't hesitate, reach out to me and we can book your next vacation together!