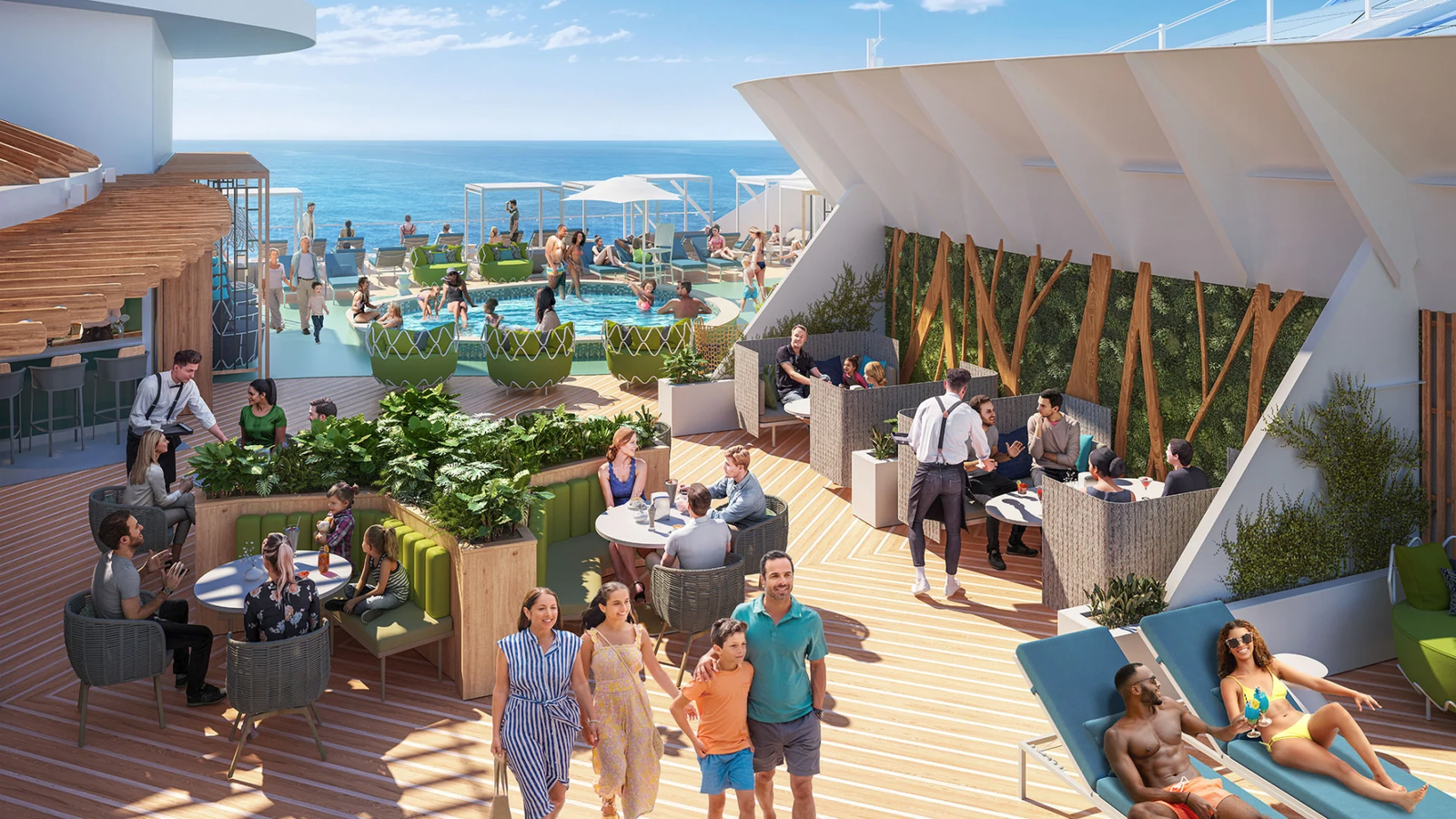 The year of 2020 marked the start of an ongoing pandemic of Covid-19, and just when we thought we were starting to see the last of this virus affecting cruise lines in 2022 it strikes again. Recently a major cruise line had a massive outbreak of Covid aboard one of their ships and it's almost gives a sense of deja vu.

At the start of gathering Covid-19 pandemic, the Diamond Princess cruise ship had a large outbreak of cases that resulted in the deaths of 13 passengers and hundreds of infected persons with a almost two week quarantine at sea of the coast of Japan. Now at the end of this ongoing pandemic, yet another Princess cruise ship is experience a massive Covid-19 outbreak aboard one of its ships. This time, however the ship is docked in Sydney, Australia. A massive 800 passengers aboard the Majestic Princess has been reported to have tested positive for Covid-19, including both guests and crew members. While these are large and alarming numbers to see, no serious symptoms have been reported and certainly no deaths have happened aboard the ship. It was reported by Briana Latter, a Princess cruise representative, that the infected persons are "mildly symptomatic or asymptomatic". While this can be a small bit of good news, unfortunately it still is a bad situation overall for all guests. The Majestic Princess as the time was only half way through a 12 day voyage and this outbreak has brought that voyage to a screeching halt.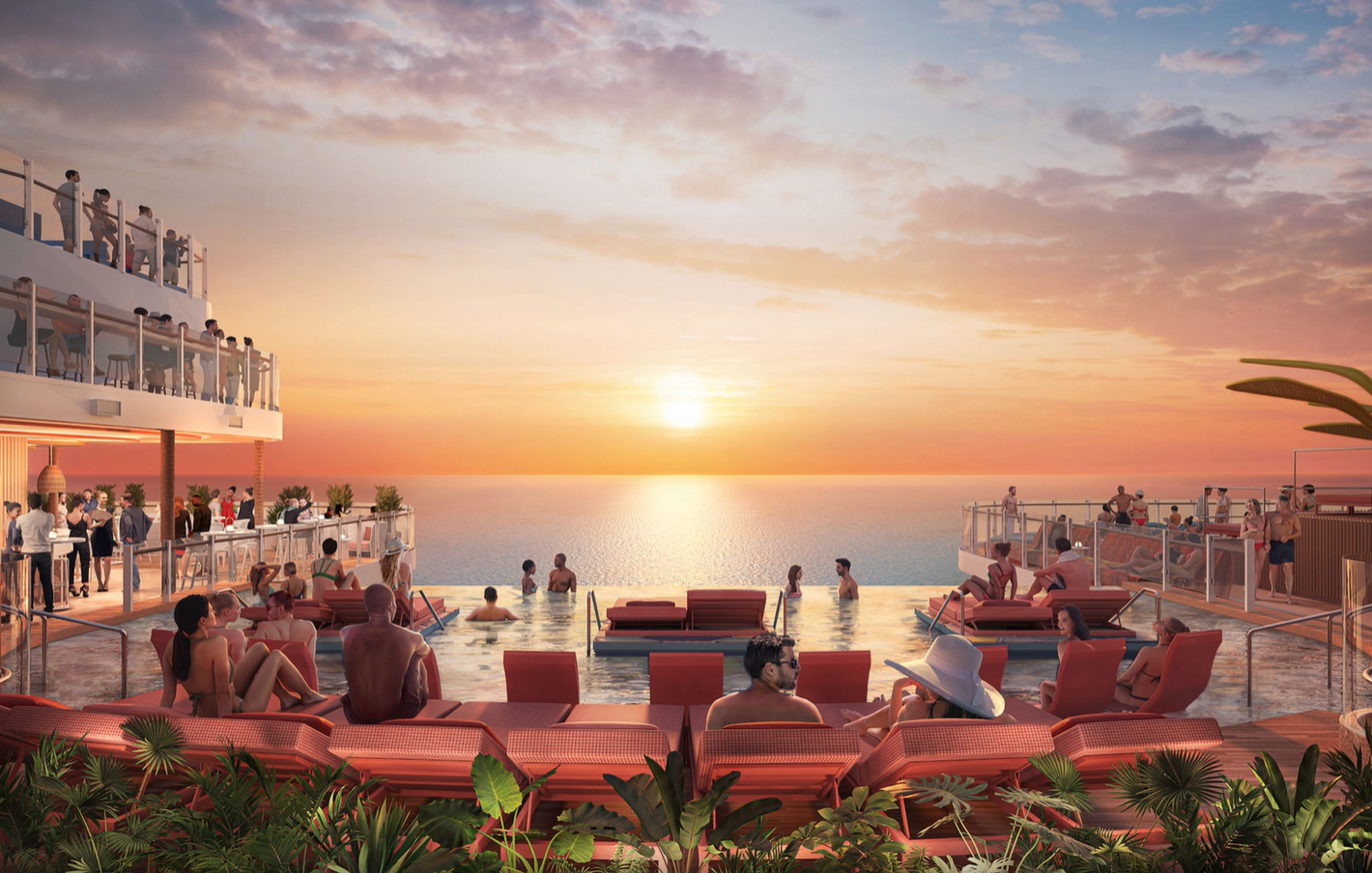 Unlike the Diamond Princess, the Majestic Princess docked in Sydney and had guests escorted off the ship to quarantine on their own with the advice of the cruise line to complete a "5 day isolation". The cruise line also stated that they are helping those that tested positive with future travel arrangements. Passengers that tested negative were allowed to disembark as well. This outbreak is said to be an almost reflection of current rises in Covid-19 cases breaking out in Australia at this time. The Majestic Princess has sense carried on with sailing after departing Sydney.