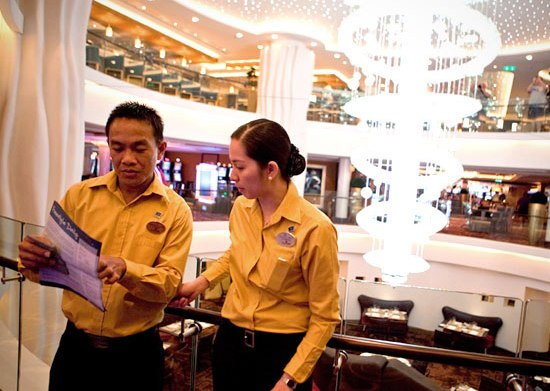 Major changes are coming to Carnival Cruise Lines Mardi Gras ships itinerary. Cruise goers setting sail on Carnival's Mardi Gras 7-night adventures to the Eastern Caribbean awoke on October 25th to an email from the company stated changes to a certain point of call. San Juan, Portia Rico was no longer a part of the passengers cruise adventure and had been replaced with a new port location.
At the beginning of the 2022 cruise year, Carnival had also dropped the popular sea port of San Juan on Mardi Gras sailings to the Caribbean and this is appears to be a continuing trend going forward. An email to cruise passengers was sent out, alerting upcoming cruises on the Mardi Gras heading for the Eastern Caribbean were no longer stopping in San Juan, but would instead be visiting Nassau, The Bahamas. A grand total of 21 sailings were affected by this change in port, starting from December 31st 2022 and stretching through all of 2023 with some cruise dates in 2024 being affected as well. These changes are only affecting a portion of the Eastern Caribbean cruises, there is still cruise offerings visiting the port of San Juan, but for how long?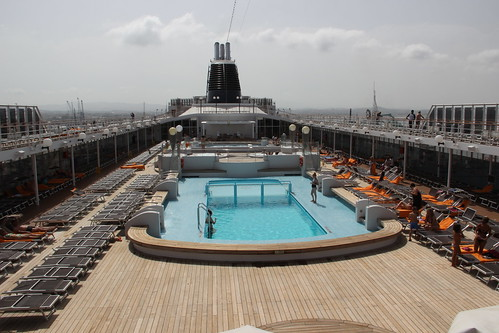 The reason for the sudden changes in ports was stated as "operational plans" by Carnival within the email that was sent out to guests. There has been some speculation on what exactly "operational plans" could mean, but when asked for further information, Carnival declined to comment. One theory is that there was not optimal port availability, and Carnival wanted to avoid overcrowding and diminishing the overall experience for guest at the port as a result of that and thus opted for Nassau instead. It's hard to say for sure the reasonings behind the switch. What are your theories and thoughts on this change?, let us know in the comments!