Inflation has impacted everyone this year, and the cruising industry is no exception. Recently Carnival Cruise Line has made the announcement that there is price changes coming very soon to all of their Carnival line sailings. These price changes will impact specialty dining, the main dinning hall and even a popular late night snack.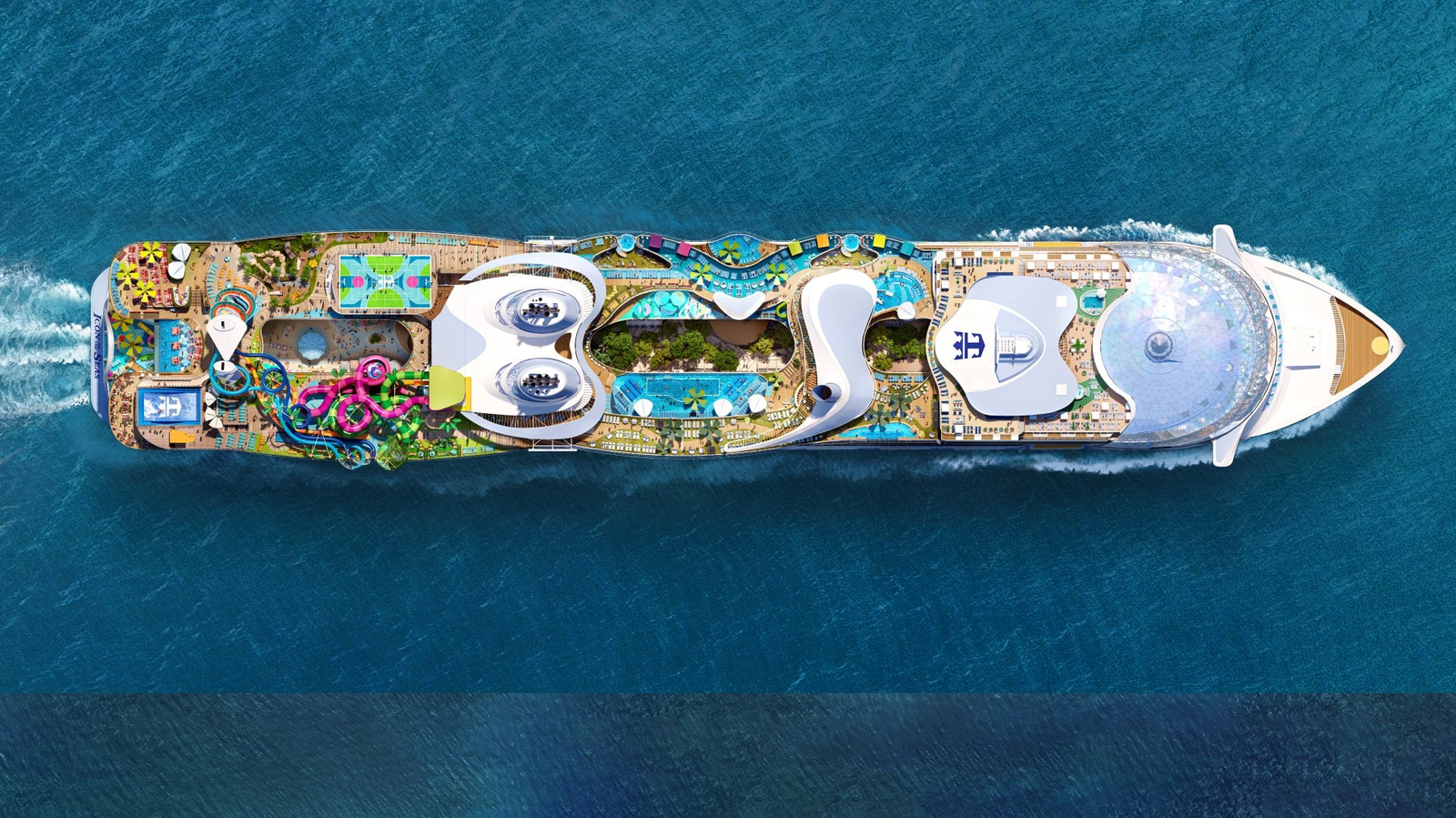 Carnival Cruise passengers were greeted to an email recently stating that price changes were coming to upcoming sailings. The price changes will go into effect starting on cruises setting sail from November 2nd and onward. The, arguably, biggest impact from these price changes will be the ones applied to the main dining hall. When on a cruise, one big experience is the food. There is so many food options aboard a cruise ship, and the main dining hall, especially at dinner time, is a hot spot to try new foods by selecting more than one entire at a time because why not? However, aboard Carnival now, with the recent changes, passengers will have to limit their selections to two entrees at a time if they want to avoid being charged extra. The price change for the main dining hall will be a $5 extra fee per extra entrees after a passengers first two selections. So that 3rd or 4th options you might have been eyeballing in interest will cost you extra if you indulge. The main reason for this change is stated by Carnival because of overall increasing pricing and to help consumers avoid wasting food.
Another affected food cruising experience by the recent price changes is the specialty dining. At the second price increase this, specialty dining, such as the steakhouse, has increased by $8 per person, bringing it from originally $42 a person to $48 a person. This price change might be more of result of overall increasing prices everywhere, and Carnival adjusting as such, then the need to curb wastes of food items. But one major change that is definitely a direct change as a result of food waste is the change to the ice cream policy. Ice cream and frozen yogurt aboard Carnival ships have been offered as a 24/7 treat, but this will now be a thing of the past shortly. If you're craving ice cream at 2 a.m., think again because cruise goers can now only satisfy that particular sweet craving between the hours of 11 a.m. and midnight daily. While this isn't a change in pricing, it's still a bummer for some to have restricted time access to that great frozen treat. Is this the end of the price and availability changes aboard Carnival? or will there be more changes to come in the future? What are your thoughts on these recent changes?, let us know in the comments!