Exciting news has come out from Disney! Blue skies, the Bahamas, and super heroes all aboard a cruise ship?, sign me up! Earth's mightiest heroes (and others) are making a come back aboard Disney's cruise lines late winter season.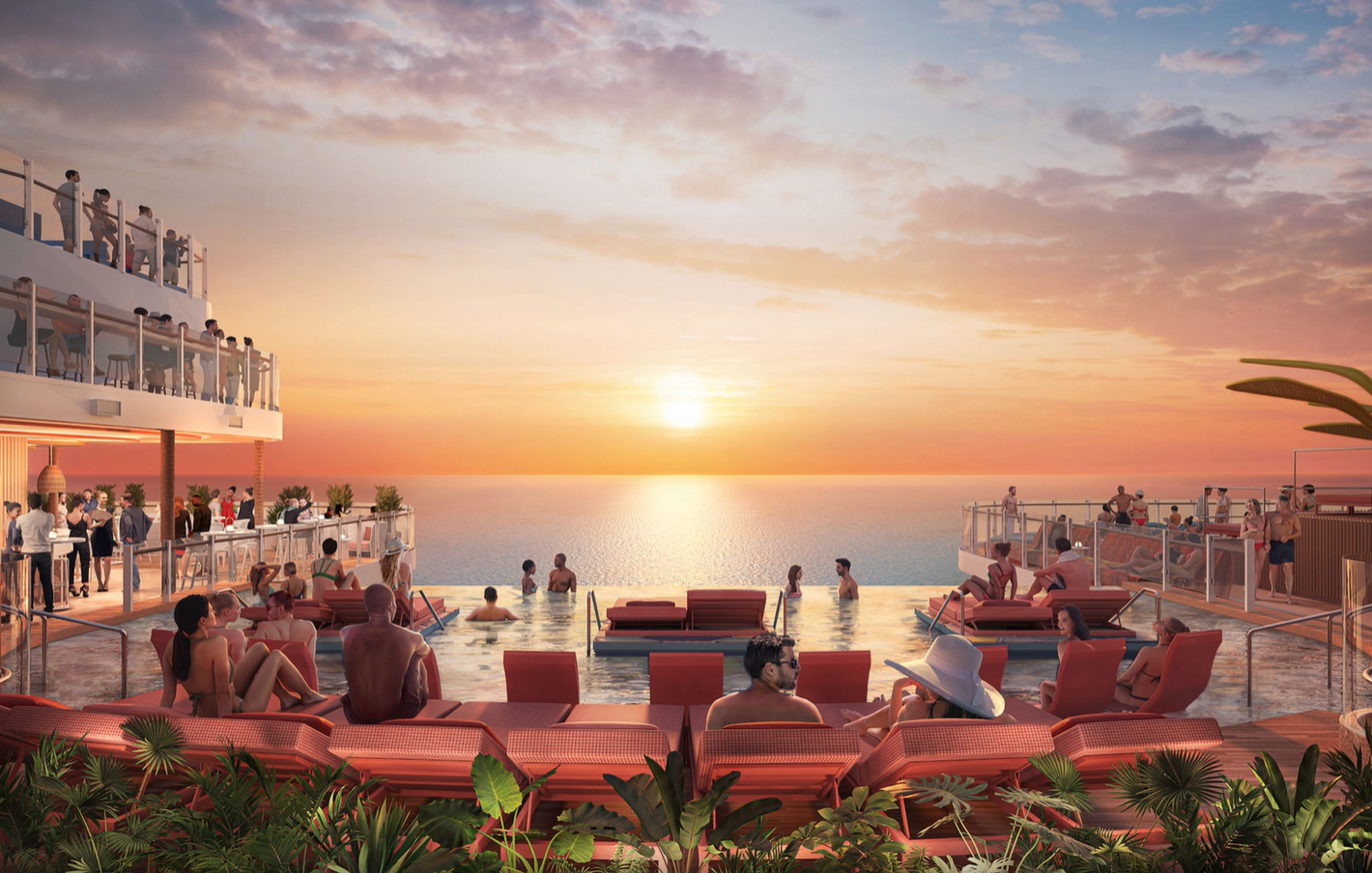 Love cruising? Love Disney? Love Marvel? Well you are in for a treat starting this January 2023, because Disney Cruise Line has just announced that they are brining back Marvel Day at Seas with even more Marvel characters! Not only that but this time the villains will be joining the fun too. New MCU characters will be making their appearances along with the classics. Sam Wilson's Captain America, Ms. Marvel, and even Ant-Man, along with others are just some of the new super heroes that will be making an appearance on the high seas. Classics such as Spider-Man and Black Panther and many others will also be returning to Marvel Day.
Marvel Day at Sea will have something for everyone. TV-show screenings, meet and greats, and stage shows are just to name a few of the fun things to experience while getting to see so many Marvel characters in one place at one time. There is only a limited amount of sailings that will offer Marvel Day at Sea. Only nine sailings to be precise, starting in January and stretching to March. This great experience is the perfect adventure for kids and Marvel lovers alike, so don't miss out! If you're interested in experiencing Marvel Day yourself, don't wait, reach out to me today and lets make your Marvel dream vacation come true!