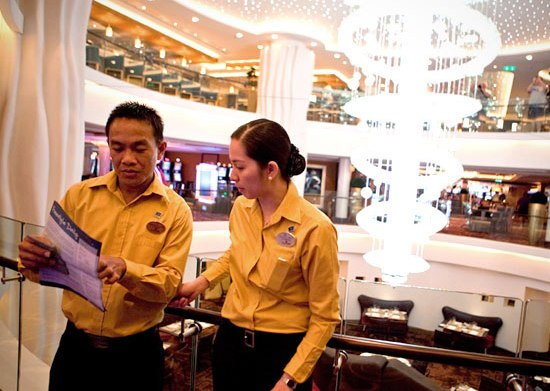 Cruise goers setting next year aboard Costa Cruises smaller ship are in for an unfortunate turn of events. Costa Cruises has announcement major cancelations for one of its cruise ships servicing a home port in Europe. Read on to get the scoop.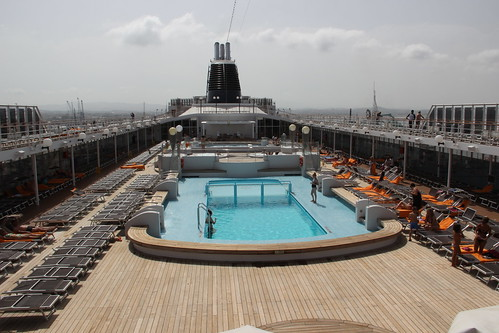 Costa Cruises surprises passengers with unexpected mass cancelation of Mediterranean cruise routes aboard the Costa Fortuna. This upcoming spring (April 2023) the Costa Fortuna was set to be in Istanbul, Turkey and embarking on sailings throughout the Mediterranean. Stops were going to include locations in Turkey and Greece, however these sailings are no more. Passengers booked for Costa Fortuna from April 2023 to April 2024 received the unfortunate news that their trips have been canceled. This marks a rather large cancelation of trips for one ship, a whole years worth.
Originally these Mediterranean routes were being offered aboard another ship in the Costa Cruises line. The Costa Venezia was the first ship scheduled for this itinerary, but changes happened as a result of the ship being moved to port out of Long Beach under the Carnival Cruise line banner as was announced back in June. Since the announcement of Costa Venezia moving to Carnival, the ships original sailings were discretely moved over to Costa Fortuna. But with this news of mass cancelation what happens now? Costa Cruises has not stated if these canceled itineraries will be shifted again or even a reason for the sudden cancelations. Some possible reasons that have been theorized for the cancelations is port fees and regulations make it an undesirable port for Costa Cruises to keep. Another theory is that the ship simply might not have had enough bookings or generated enough interest to justify keeping the sailings. Costa Fortuna is still setting sail on its current route in South America until March of 2023 but what's to come for this ship remains to be seen.